High Standards
I have hired medical equipment from Medical Hire for various contemporary prime time TV dramas over a number of years. The equipment is always of a high standard, well maintained & in good working order.
Chloe & the team are very knowledgeable on medical matters & will act as on set advisors when required.
Gillian Slight,
Production Designer, ITV & BBC
Accommodating
A huge thank you to Pam, Chloe & all the team at Medical Hire. Throughout our Production we have received so much help with all our dressing prop requirements.
Often with changing schedules, continuity & their extensive medical knowledge thankfully they managed to accommodate all requests. I can highly recommend & look forward to future projects working with Medical Hire.
Maddy Walmsley
Set Dec, The Responder
Professional & Efficient
Chloe, Pam and the Medical Hire team are a pleasure to deal with. They reliably provide everything a production could need- from general advice to the delivery of full set pieces, they offer the complete service and are always my first port of call no matter how great or small the requirement. Medical Hire
are extremely professional, efficient and more than accommodating to all the inevitable last-minute changes that get thrown their way!
Massive thank you for all your help in the past and in the future!
Heather McIntyre
Production Buyer
Helpful and informative
During December 2020 and January 2021 we scheduled to shoot for a tv show in Barcelona with many key scenes in a hospital, including an ICU area. Initially we were looking for hospital furniture and props in Spain but we couldn't find everything we needed. Unfortunately there is not a prop house that specializes in medical equipment here in Spain and being in the middle of a pandemic didn't help.
So we decided to reach out to medical prop houses in UK. From the beginning Medical Hire seemed the best option. Their staff were very helpful and provided us with all the information we needed. Together with them we prepared a list of medical equipment and props for our different sets and scenes.
Beyond the Covid-19 pandemic, we faced another challenge: Brexit. All materials had to be shipped to Barcelona before Brexit came into effect and returned after new customs regulations came in place. Information on customs new rules was scarce and it was really hard to navigate the evolving situation. Fortunately, the staff at Medical Hire were very diligent and helpful. With their assistance we managed to dodge all difficulties. The shipment of all materials and equipment to Barcelona and back was on schedule and without any customs issues.
All the medical equipment we received was exactly as described, very well taken care of and fully functional for film: ICU beds, vital signs monitors with simulators, ventilators, docking stations, space stations, drips, syringe drivers, etc. All equipment came with detailed instructions on how to operate it and the staff at Medical Hire were always available to solve any question we had on the phone.
Our Hospital sets were a great success and the Production Designer was very pleased with the result. The shooting went very smoothly and we were able to pull out complicated scenes involving medical equipment without a problem.
We are very pleased with the collaboration with Medical Hire and would totally recommend it for all your medical equipment needs for film and tv,
Thank you Chloe and Pam for everything.
Efficient and helpful
Really efficient and helpful. Always there for any last minute requests, and really understand the tight deadlines and schedule changes.
Fiona Gallagher
Production Buyer
Detailed and precise
At Coronation Street, when it comes to using appropriate medical equipment and dressings on screen, accuracy is incredibly important. Furthermore we rely on receiving detailed and precise medical advice both prior to, and during shooting. To have people we can turn to such as Medical Hire is crucial and their knowledge is invaluable."
Huw Matthews
Art Director
A wealth of knowledge
I have known and worked with Chloe and her team for many years. They have always provided expert advice and service on all the productions I have been involved with, providing props and dressing for sets as well as providing expert medical staff to be with us in an advisory capacity for any filming requirements.
Chloe and her team have a wealth of knowledge in the medical field and have always been quick and happy to help with any enquiry no matter how big or small.
They are a happy team always there to help and it will be a pleasure to work with them on any future productions I am involved with which require their expertise.
Carol Payne
Buyer Vera
Professional service
Just wanted to thank you for your professional service, in dealing with our ever changing requests
The sets worked wonderfully.
Thank you so much!
Thanks to you, Lindsey and Rachelle. We quite literally wouldn't have done it without you all!
Safe trip home and no doubt we'll be in touch in the future.
All the best,
Eimhear McMahon
This Sceptred Isle
Quick to respond
Whilst working on This Is Going To Hurt it's fair to say I was not a medical expert, this was not a problem though as
Chloe
at Medical Hire really was.
It massively took the pressure off of us having someone who knew what props and dressing where needed as well as being quick to respond to last minute requests and ever changing scripts and schedules.
It was also easy for us to work remotely with
Chloe
knowing that everything we required would be discussed in detail so that we knew what we needed and why. A great service and a pleasure to work with.
– Mary-Ann Foster, Prop Buyer, This Is Going To Hurt.
Proud to have worked with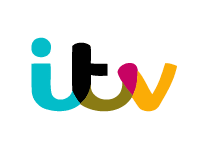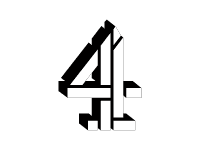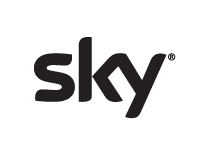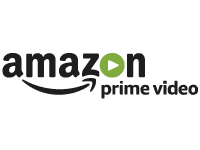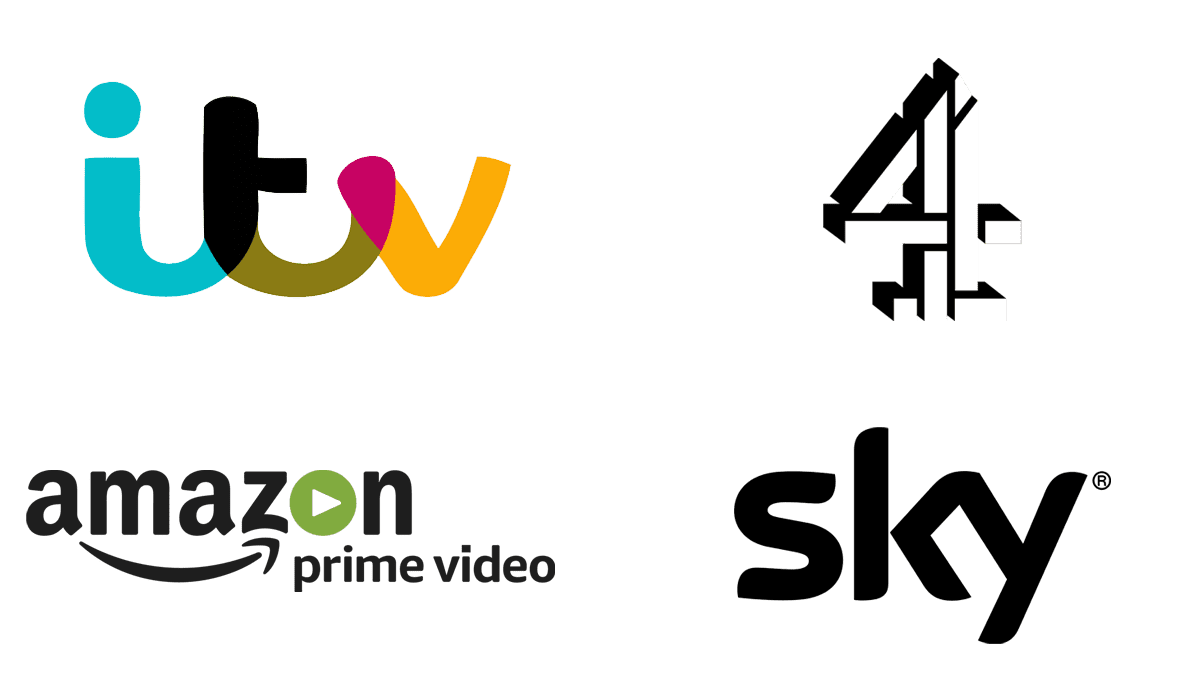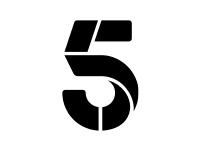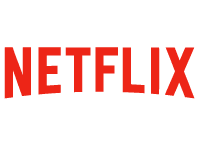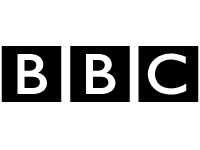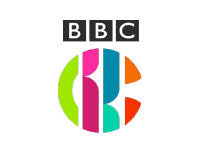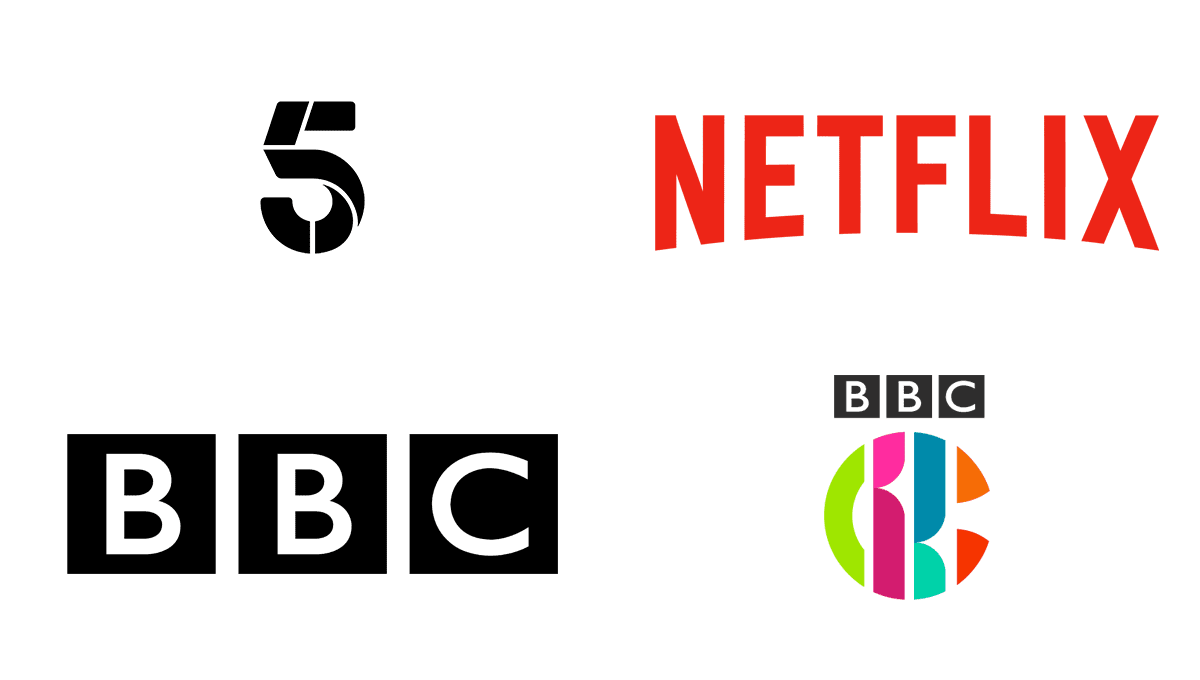 6 Buslingthorpe Green, Leeds, LS7 2HG
M-F: 9am-5pm, S-S: Closed