Explore Medical Hire Equipment
Proud to have worked with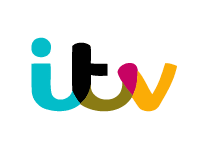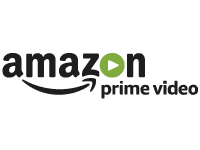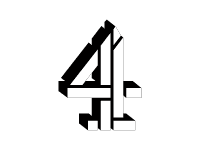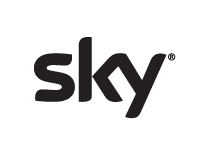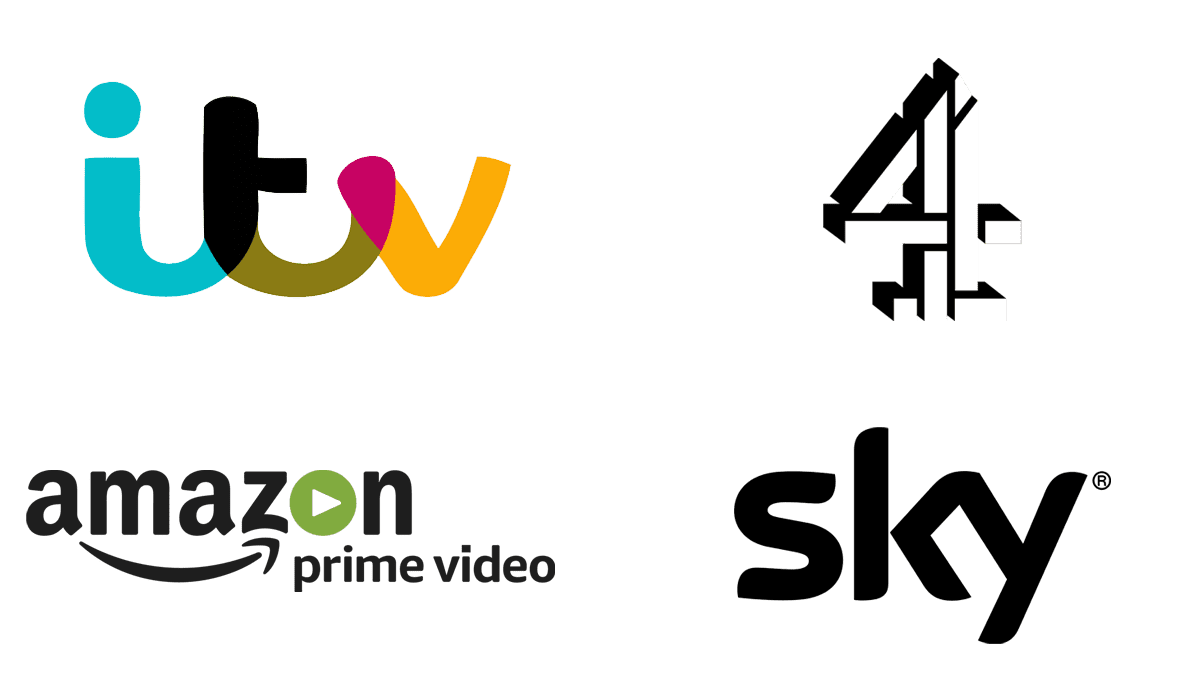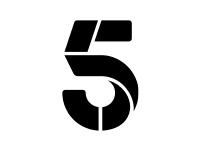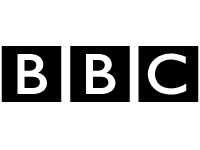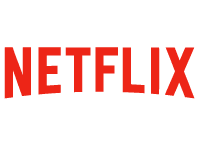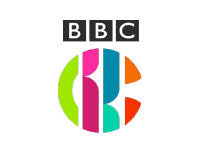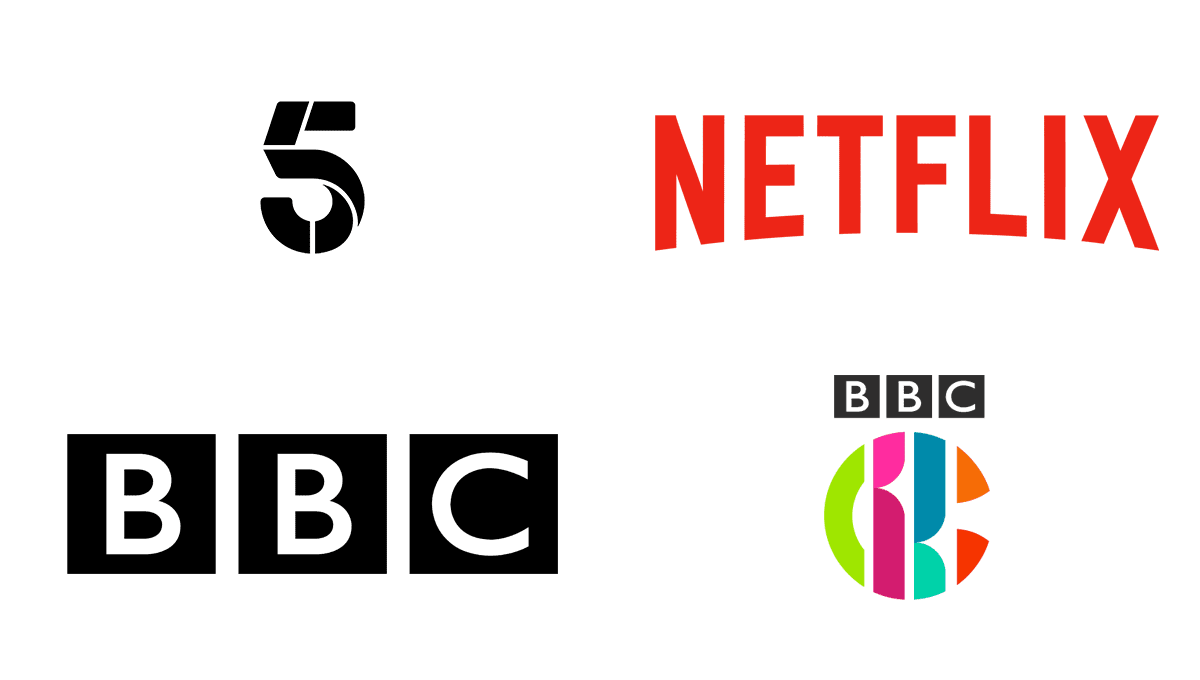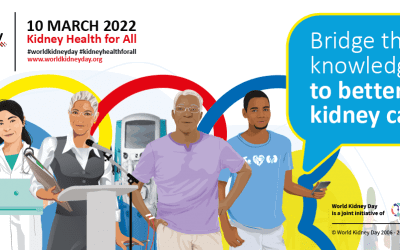 Today, 10th March 2022, is World Kidney Day. Founded in 2006, World Kidney Day (WKD) is a global campaign aimed at raising awareness of the importance of our kidneys. This year's theme is "Kidney Health for All – Bridge the gap to better kidney...
read more
TRUSTWORTHY
Medical Hire are a family run business known for our transparency and honesty.
You can trust that the equipment that you hire will come in good condition and good working order and we will only recommend the items you need in order to make your storyline authentic and not any more than necessary. You can trust Medical Hire to arrive on time if we are delivering your props and that our medical advisors will also come on time as booked.
EXPERIENCED
Medical Hire have been in the medical industry since 2004 and within the Media industry since 2010. This means we know how the industry works and what to expect from the initial enquiry through to the shoot date. We know and understand about tight deadlines, changes in schedules and sudden last minute additions and we always aim to accommodate. We are also experience by way of our advisors who are all medically trained in order to ensure advice is authentic and up to date.
PROFESSIONAL
Using the most up to date systems to book orders in and out we can ensure the process is smooth from start to finish. We are backed by a full team who can all support the needs of your production and are all trained in our products and business protocols.
Medical Equipment Hire for TV and Film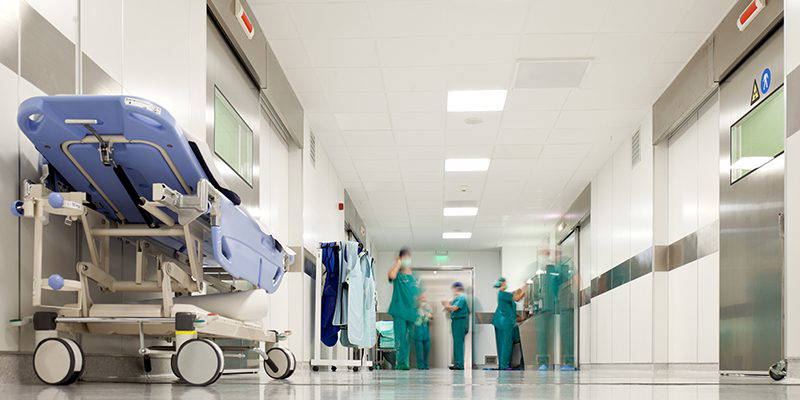 Extensive range of medical equipment
We offer the latest equipment for a wide range of medical story lines from operating theatres to ICU units and labour wards. Whatever your storyline, we can provide everything you'll need from large items of equipment through to small accessories and consumables.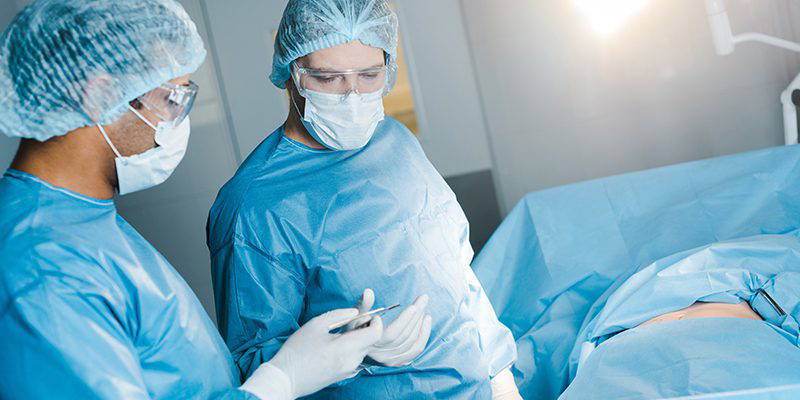 Script and storyline advice
Our experienced staff and partners enable us to offer advice on your exact requirements for your storyline. Simply send us your script and one of our advisors will take time to recommend the equipment you need to make your storyline true to life.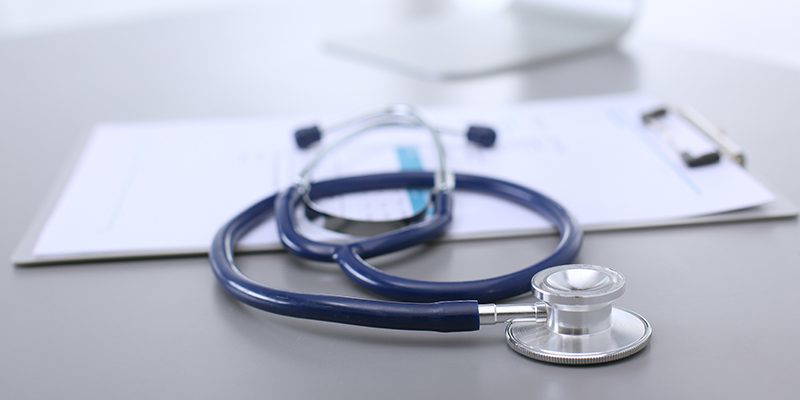 Experienced medical equipment advisors
In addition to providing script advice, our team of advisors offer practical support and advice during filming. Our advisors can be present on-set to help ensure that equipment is set up and attached correctly and is used properly with realistic readings.
Medical Equipment Hire for TV and Film
Extensive range of medical equipment
Script & Storyline Advice
Experienced Medical Equipment Advisors
I have hired medical equipment from Medical Hire for various contemporary prime time TV dramas over a number of years. The equipment is always of a high standard, well maintained & in good working order. Chloe & the team are very knowledgeable on medical matters & will act as on set advisors when required.
Really efficient and helpful. Always there for any last minute requests, and really understand the tight deadlines and schedule changes.
Join Us
Our Clients Are Like Family
We pride ourselves on giving the best possible advice based on our extensive knowledge and experience within the medical equipment hire industry. We are proud to have worked with some of the biggest production companies who keep on returning due to the service and extensive list of items we offer.
6 Buslingthorpe Green, Leeds, LS7 2HG
M-F: 9am-5pm, S-S: Closed