About Us
Medical Hire was established in July 2011 and is part of the independence Mobility group of companies.
Specialist provider of medical equipment for TV, film and Stills
Wide range of A&E equipment for dramatic hospital scenes
Intensive care equipment and accessories for hospital storylines
We Are Medical Hire Equipment Experts
Independence Mobility were renting equipment to hospitals, social services and private individuals but were one day approached by a TV company who had been let down by their current props supplier. The TV company had heard about our efficient and reliable service and asked if we would extend our service to provide medical equipment hire for use on TV.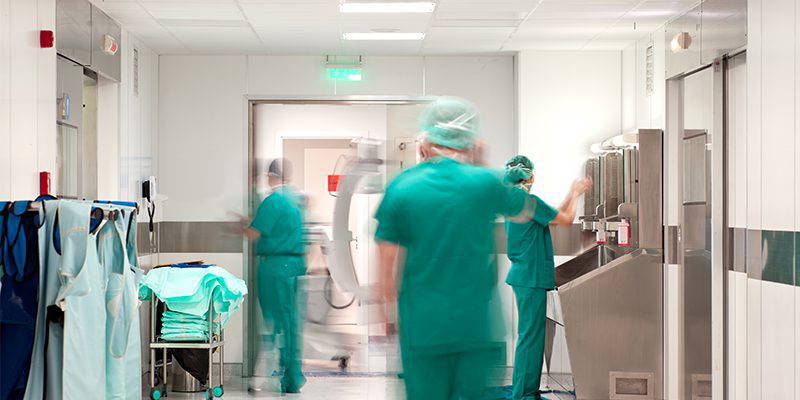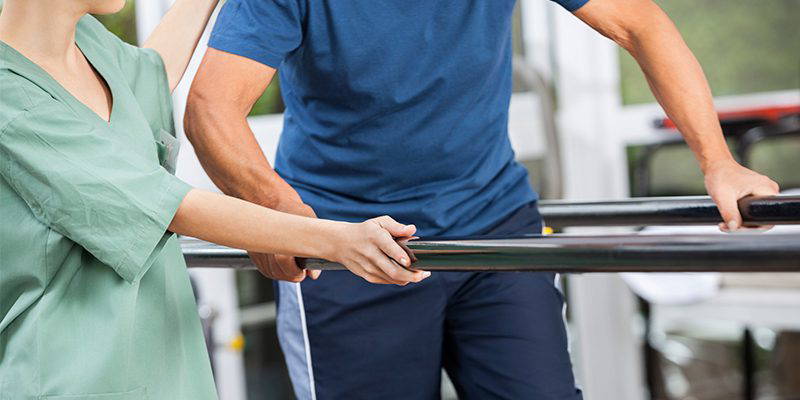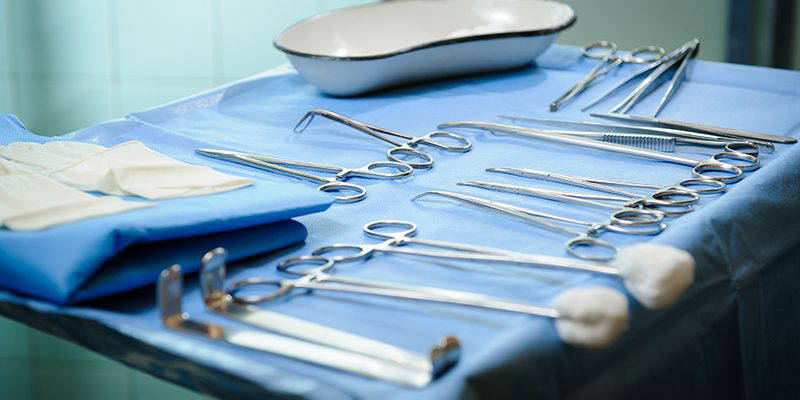 Proud to have worked with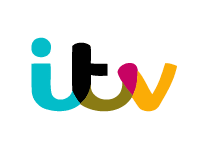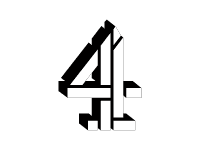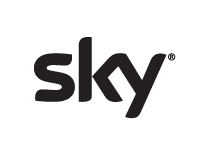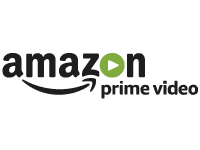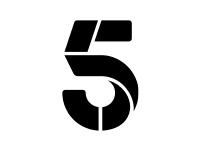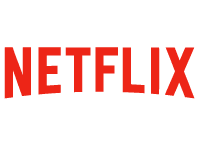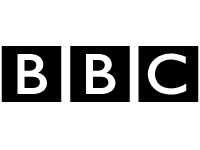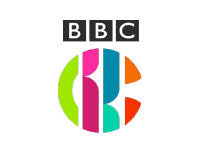 Today, we operate a dedicated medical equipment hire service, providing a wide range of medical props for use on TV and films. Our office-based team are available Monday to Friday from 9am to 5pm to discuss your requirements and offer advice on the ideal equipment for your storyline.
In addition, we have a team of medical advisors from doctors, nurses and midwives through to physiotherapists and occupational therapists who can offer advice on scripts and be present on-set on the day of filming to assist directors and actors. We are privileged to have worked with some of the UK's most popular TV shows providing medical equipment for key story-lines.
6 Buslingthorpe Green, Leeds, LS7 2HG
M-F: 9am-5pm, S-S: Closed